What ConvertLoop users can do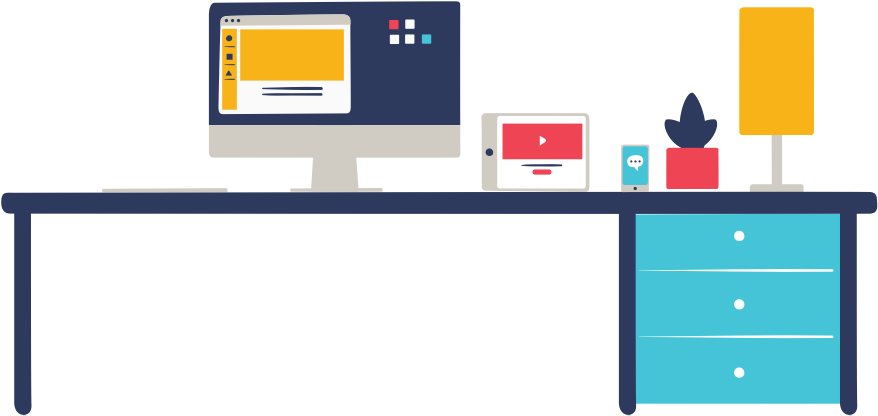 Software

Grow your customers and increase their engagement
Optimize your onboarding experience
Increase the use of your product and make it recurrent
Get your customers to know and use new features
Inform your clients of updates
Educate your clients with emails sequences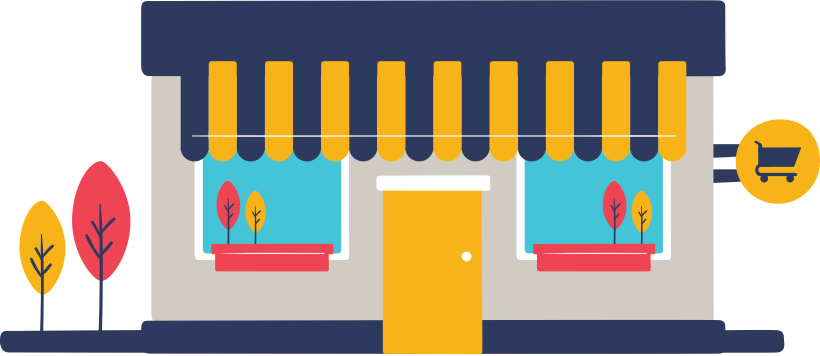 Ecommerce

Target new and repeat customers with custom messages or discounts  based on what they have checked  on your platform.
Trigger educational sequences on how to use the products your customers bought and crioss-sell based on their interests. 
Send customized emails or discounts to those who haven't purchased from you in a while
Send personalized and branded shipping confirmations, receipts and more in autopilot.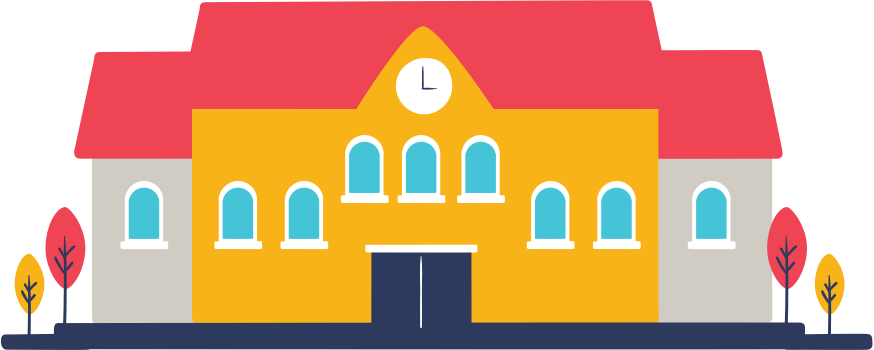 Education

Communicate with your students based on what they have done or need to complete,  and get them back to your platform. 
Know what each of your students is doing on your platform, in real time
Deliver course materials and reminders
Improve your users' first experience with your platform using customized emails
Follow-up with your students once they finish  a course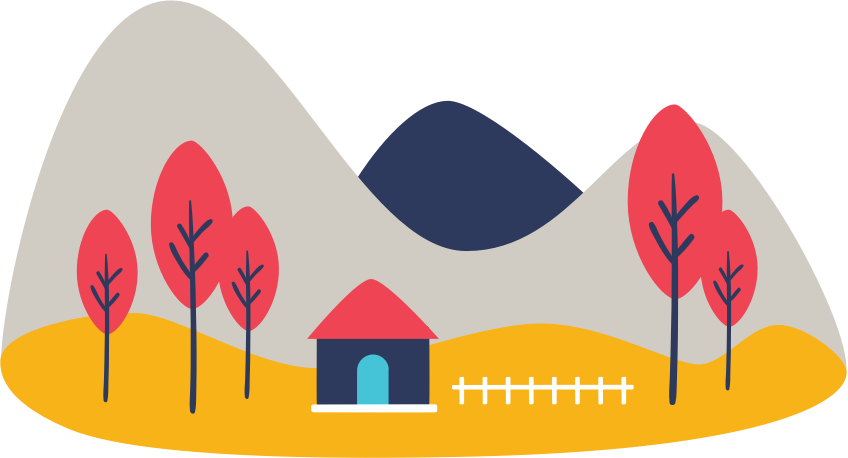 NonProfit

Increase donations reconnecting with  your potential supporters based on the causes they have clicked on and shown real interest
Incrase awerenes about your organization causes, mission, values and goals.
Easily follow up  with your supporters based on the causes they are involved with.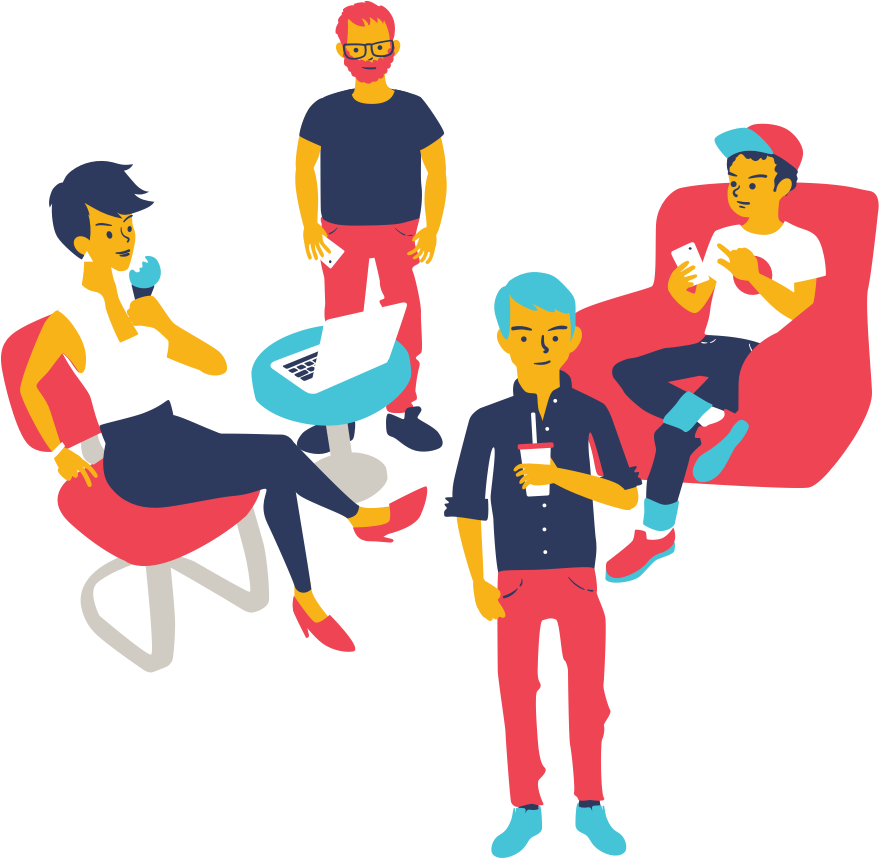 Digital Agencies

Manage all your clients' marketing automation campaigns under one account
Never get charged again per each collaborator of your team. Add as many team members as you want for no extra money
Use our powerful API to integrate with any other service you already use
Effortless import all your clients information
Get unlimited support from our team to help you succeed with your clients
Have one separate database per country so that you don't risk sending the wrong emails to the wrong people